We all love our pets. They are great additions to a family. What we don't love, is their messes. Sometimes we need to remove pet odor and stains. Your carpet and furniture can look and smell the way it did before your furry friend made it their own.
We are experts at removing Pet odor and stains from your carpet here at Buyher's Carpet. We provide pet odor control services and various other odor control services to help make your house smell like new. 
Let our Buyher's Carpet Cleaning experts take care of smoke odor, pet odor and stains, and musty odor from mold and mildew.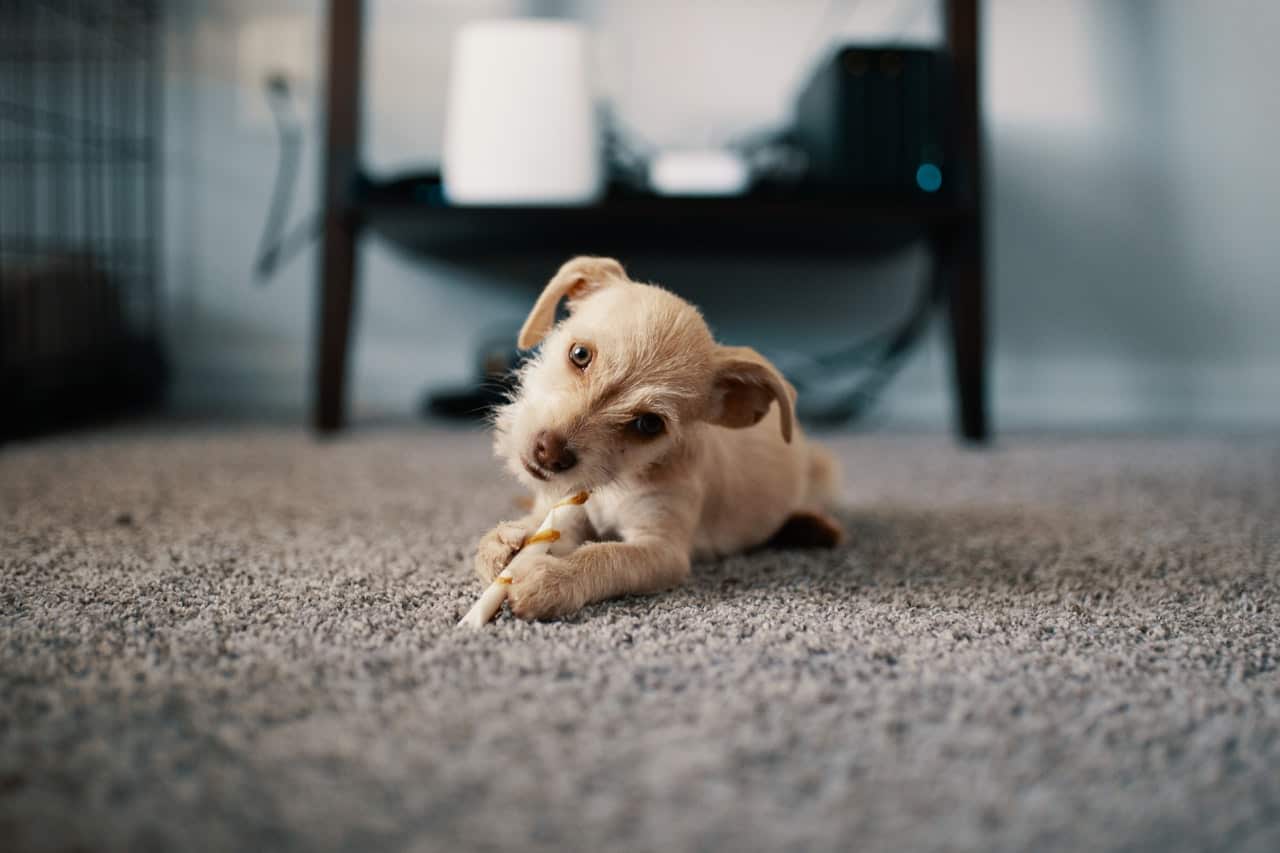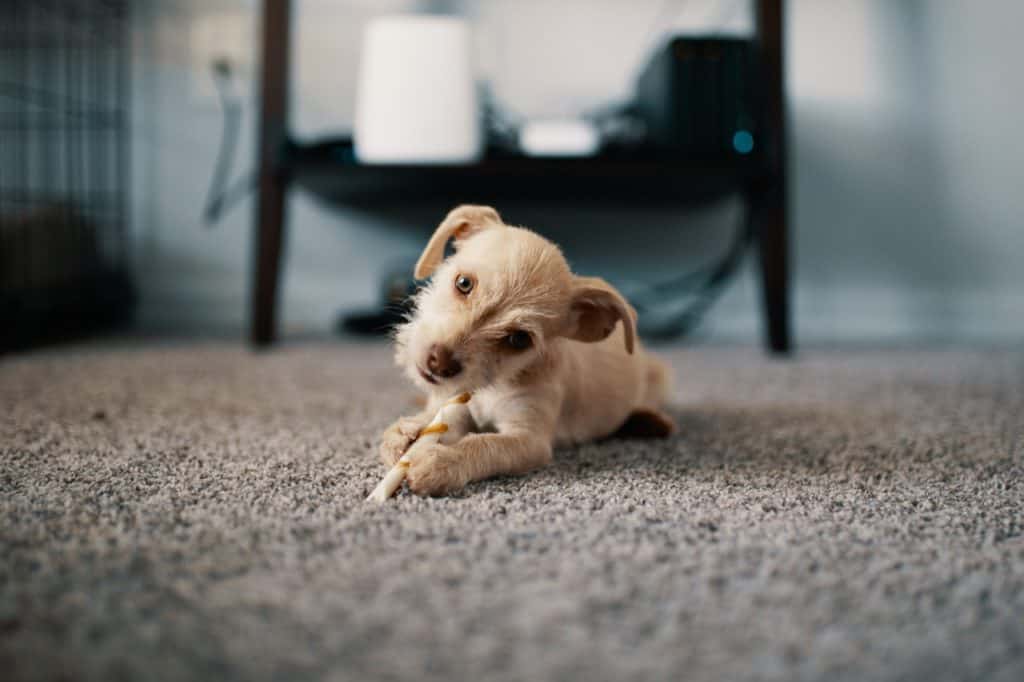 We Offer The Following Pet and Odor Remediation Options
The first thing we can do to find the pet urine odor is to find the pet urine stain. We can perform a UV Black Light inspection. 
This light allows us to see any invisible pet urine stains on the carpet before any carpet cleaning is performed.