AFFORDABLE CARPET CLEANING EXperts
The San Gabriel Valley Destination For Quality Carpet Cleaning
At Buyher's Carpet, we are proud of all the residential and commercial carpet and upholstery cleaning projects we have completed over the years in the West Covina, CA area.
Welcome to Buyher's Carpet, a business dedicated to outstanding service. At Buyher's Carpet we are proud to offer dependable carpet cleaning services. 
Our staff takes care of your carpets, as well as provides water damage assistance and also air duct cleaning services. 
Whether you need help with your business or are looking for someone to help in your home, our carpet cleaning San Bernardino experts are here for you.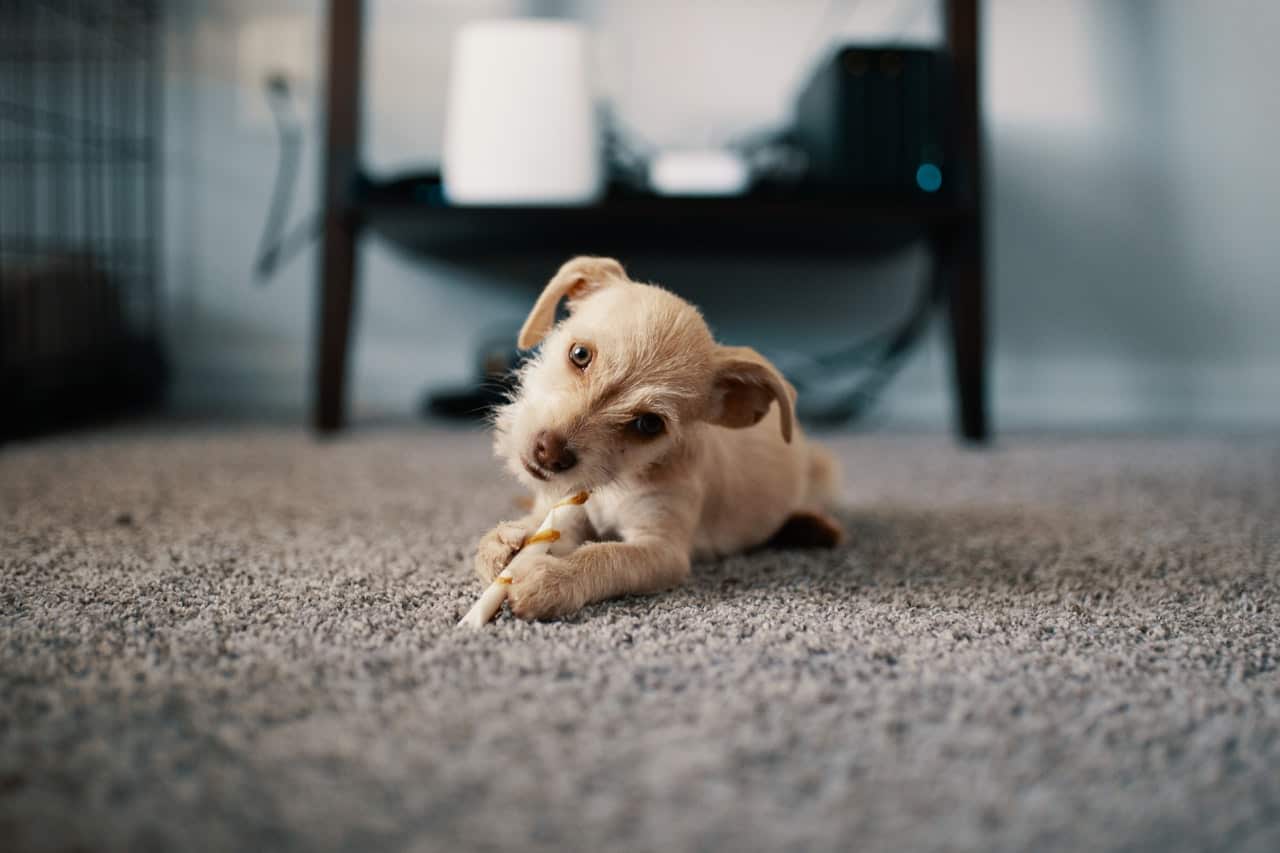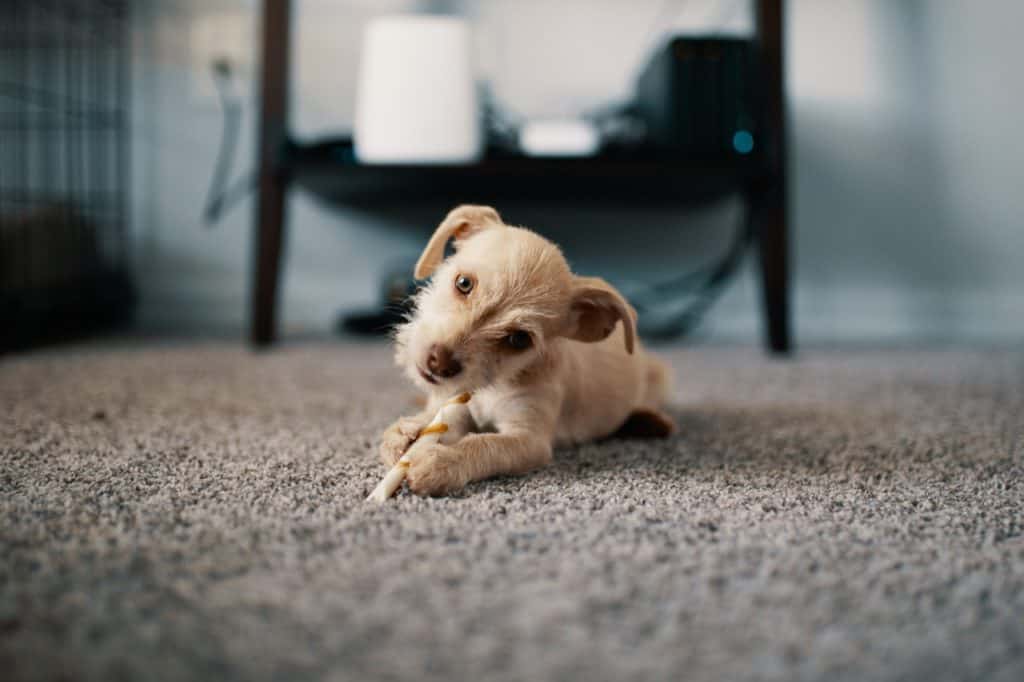 Nowadays everyone needs to save money. That's why we have some of the lowest rates available in the Los Angeles and Orange County areas for all of your carpet needs. We offer steam cleaning solvents for delicate rugs and upholstery. We provide our clients with carpet steam cleaning services and take extra care with the help of the best shampoos to make your belongings dry faster and cleaner even after the second round of cleaning.
We provide steam carpet cleaning services with the use of our specially formulated shampoo which guarantees you the best results possible. Pet stain cleanup, we do it all. Our carpet cleaning experts will make the carpets in your home or commercial space look like new again.
YELP Business reviews
I desperately needed my California King mattress to be clean badly due to my alcoholic soon to be ex-husband. It's been a month that I have not slept in our...
Robert needs a 5 star review!! I couldn't be happier with his service. I originally had sent bids through the yelp app to 5 different businesses. Robert...
I was very happy with Buyher's Carpet Cleaning. Robert was very professional and personable. He returned messages immediately and was gracious when I...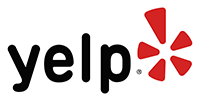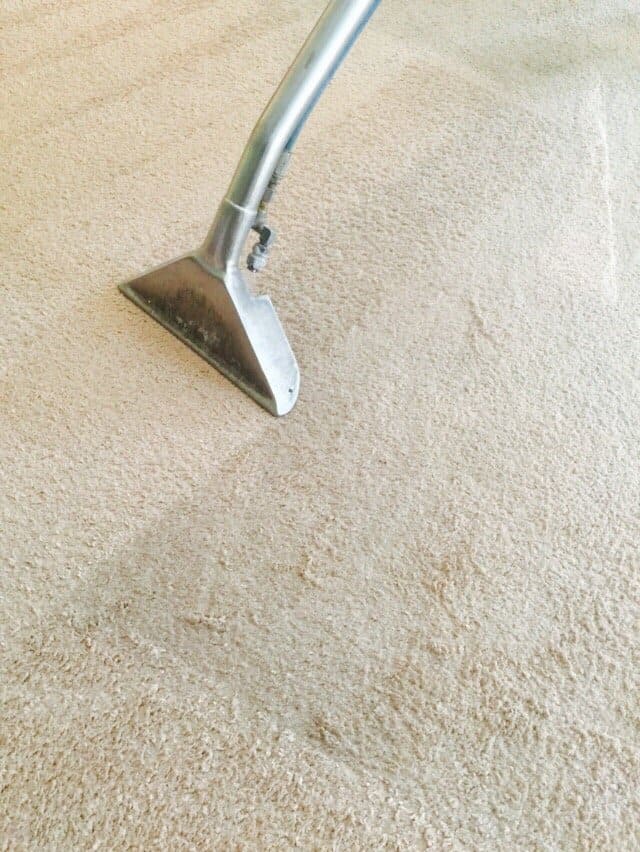 One-call solution for all of your