Preconditioning is a process that can help you to get the most out of our cleaning services. Rather than simply relying on basic approaches to cleaning, our preconditioning services are aimed at providing you with a deeper clean that targets any concerns that you might have with your carpet. These little boosts make it easy for us to ensure that you are getting exactly what you want out of our cleaning services, and we are more than happy to offer as many perks as possible to suit your needs. It doesn't matter if you need to recover from pet ownership, kids spilling drinks, or you are in need of a deep clean. With our preconditioning services, you can get the exact kind of clean that you want.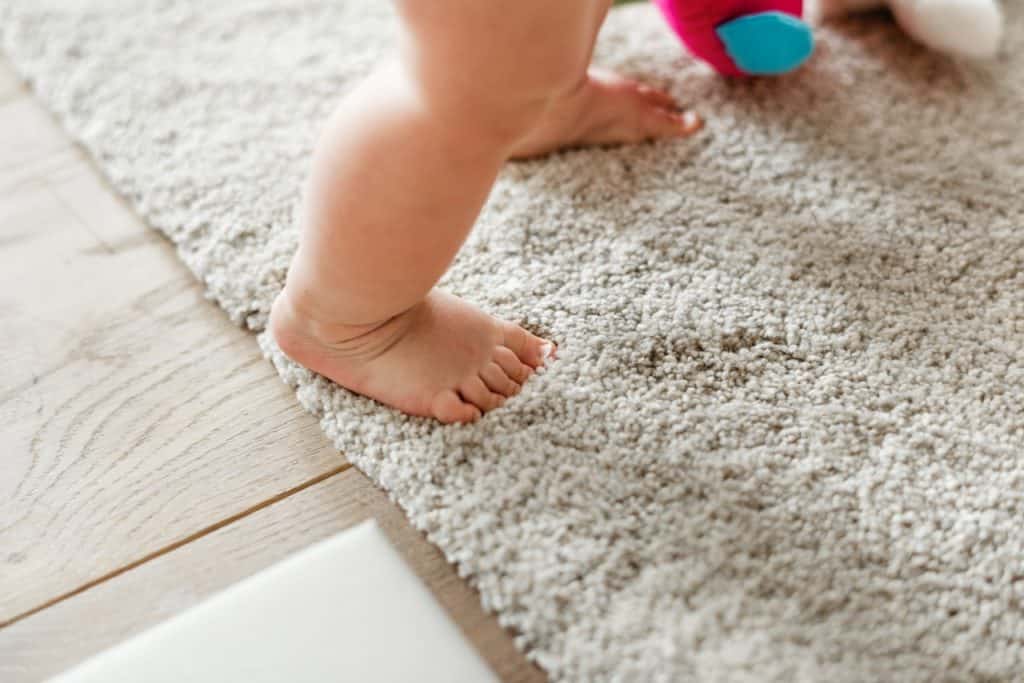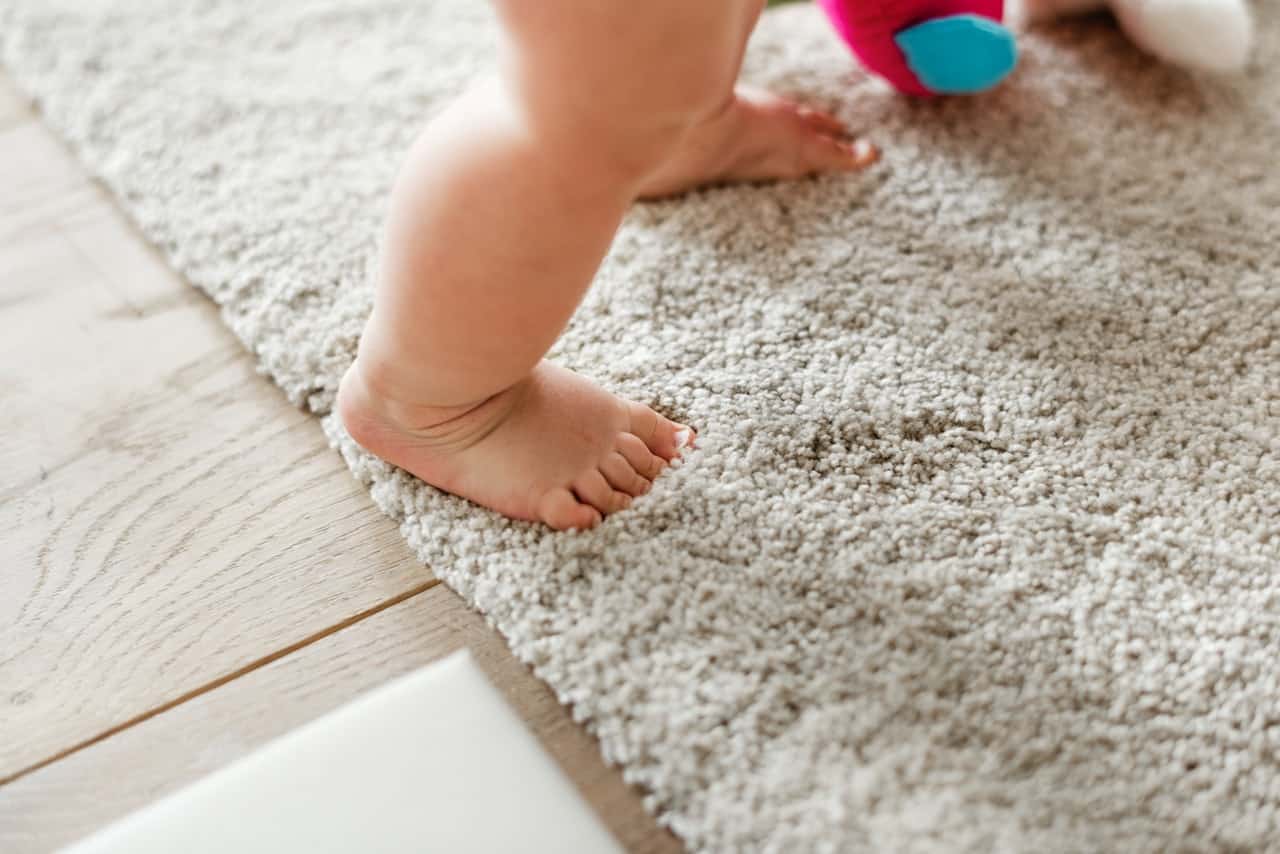 What is Preconditioning?
Preconditioning is a process where we step up and treat your carpets before we actually begin the formal clean. This approach can be used to target a wide range of needs, making it easier than ever for you to get exactly what you want out of our cleaning services. We will begin by treating the carpet to address any concerns that you have, then follow it up with our traditional cleaning services. The end result is a customized cleaning experience catered to the need of your home or business.
Preconditioning Options
Preconditioning comes in a few different forms depending on your needs.
Sanitizer
Our sanitizer option is perfect for completely disinfecting your carpet so that there aren't any germs or dangerous agents hiding in it. We recommend this service for households that are overdue for a clean, have recently experienced a contagious event, or for flooding.
Pet Odor Control
We know that you love your pets, but that doesn't mean that you love the smell that they can leave behind. As much as we love them, our animals are known to make messes and can get a bit smelly playing out in the yard. Our odor control services are designed to give you relief from your pets whether they made a mess or simply make your house smell like them.
Degreaser
Grease can be an absolute nightmare to get out of carpet, but we have the tools for the job. Whether you are recovering from dropped food or someone came in dirty from the garage, our degreaser option is perfect for getting out these impossible stains so that your carpet can look great.
Carpet Stain and Spot Remover
It is incredibly common for stains to appear on carpet, even though we try not to let it happen. Eventually, every household runs into a situation where a stain needs to be addressed. Fortunately, our services are aimed at providing you with relief from all kinds of stains. We don't care if you are getting makeup out of your teen's carpet or you need to clean up a questionable stain in the house you are renting out before new tenants arrive. No matter what the stain is, our preconditioning treatments can help to make your carpet look better than new!