Buyher's Carpet Cleaning provides water damage services for your home. We offer standing water extraction, carpet pad removal, sanitation, and carpet pad replacement services, as well as complete cleaning services.
Our staff can come out within an hour to fight mildew and mold.Time is critical when water has entered your home. No matter if the water came from storm and flood waters, a sewer backup, malfunctioning appliances (such as dishwashers, washing machines, water heaters, or refrigerators), broken or leaky pipes, or a toilet overflow, the dangers of not doing anything about it are numerous.
That is why our licensed and certified technicians are available 24/7 to assess the situation, give you an estimate, and then follow through on what they promise.
We provide residential homeowners with emergency services covering a vast array of water, flood, or sewage damage emergencies. These include water extraction, structural drying, sewage removal and clean-up and decontamination of all affected areas in the home, basement or crawl space.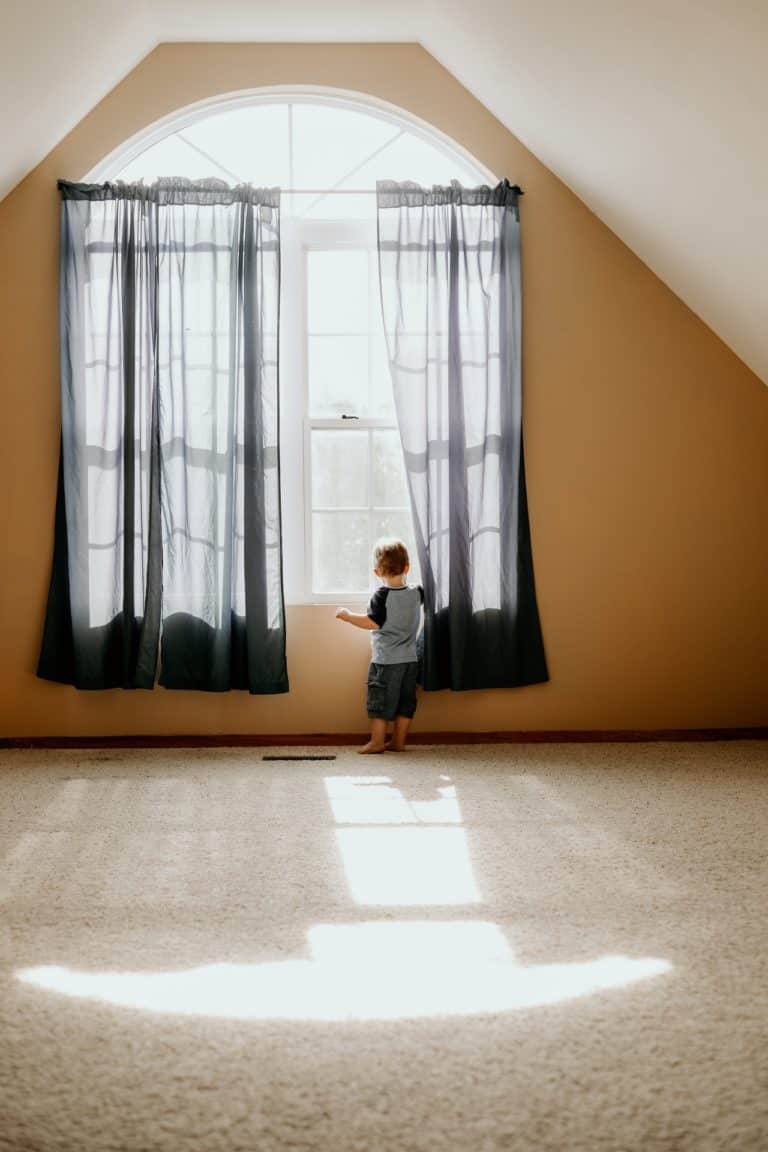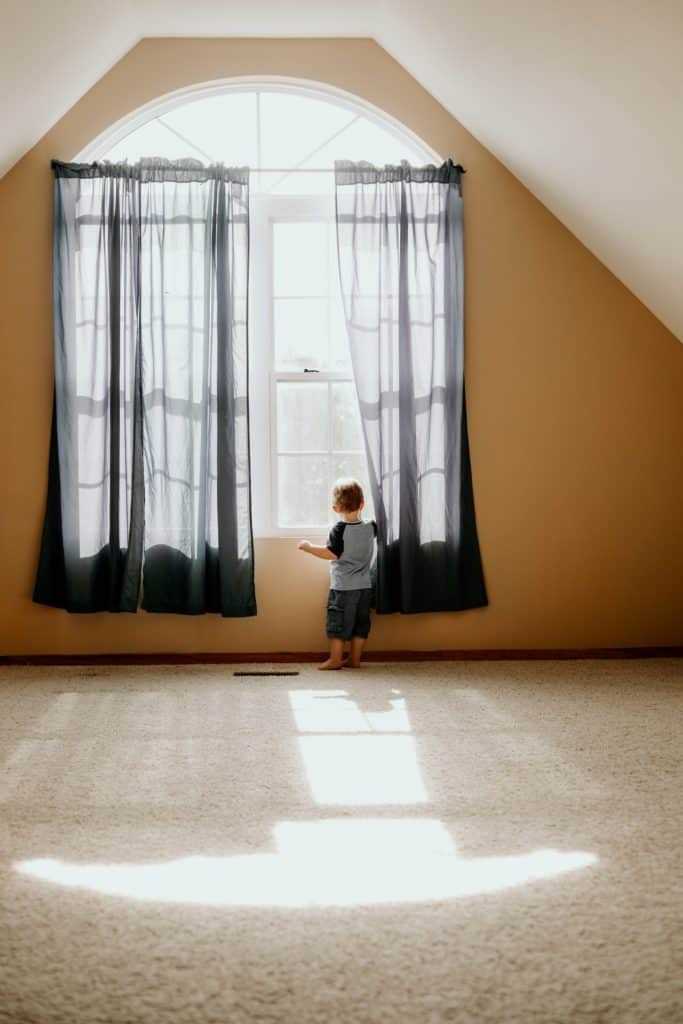 With our knowledge in water damage restoration, we can stop and prevent the growth of mold damage and eliminate offensive odors.
Water Out – Dry Faster, Cleaner at Lower Cost
Buyher's Carpet & Upholstery Cleaning uses Water Out, the fastest, most cost-effective process in the world. Water Out equipment and trained, certified operators are in many US cities and the process is growing in use and popularity both in the United States and abroad.